Main Content
Say Hello to


Keith Albrecht Team

It is with great pleasure that Keith welcomes you to Hamilton County and Northern Indiana! With over 25 years of experience in the market, he knows how crucial it is for you to find relevant, up-to-date information. Your search is over. His website is designed to be your one-stop shop for real estate.

This is the moment that you should enjoy the most; looking at the available properties in Northern Indianapolis/Hamilton County; imagining yourself living in the home that you have always dreamed about. You don't want just another database that gives you a rehashed property description. You want to walk around the neighborhood from the comfort for your own home. You want to get a clear picture about life in each community that you desire.

That is exactly what you get here. This website has been built with you in mind. From the highest quality property images to the most informative guides and blogs, he is here to make your home buying and/or selling experience smooth and stress-free. Please let Keith know if there is any information that might be more helpful.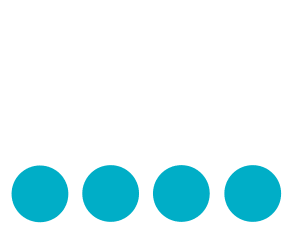 Blog
Looking for some fun things to do with your family and friends in the Fall?  If you enjoy the Halloween holiday, there are several popular events to consider.  With some help from The Children's Museum, The Indianapolis Zoo and Conner Prairie, here's the lowdown. Children's Museum Guild's Haunted House - Frightful Frontier  (https://www.visitindy.com/indianapolis-childrens-museum-guilds-haunted-house-frightful-frontier) Round up...
Read More