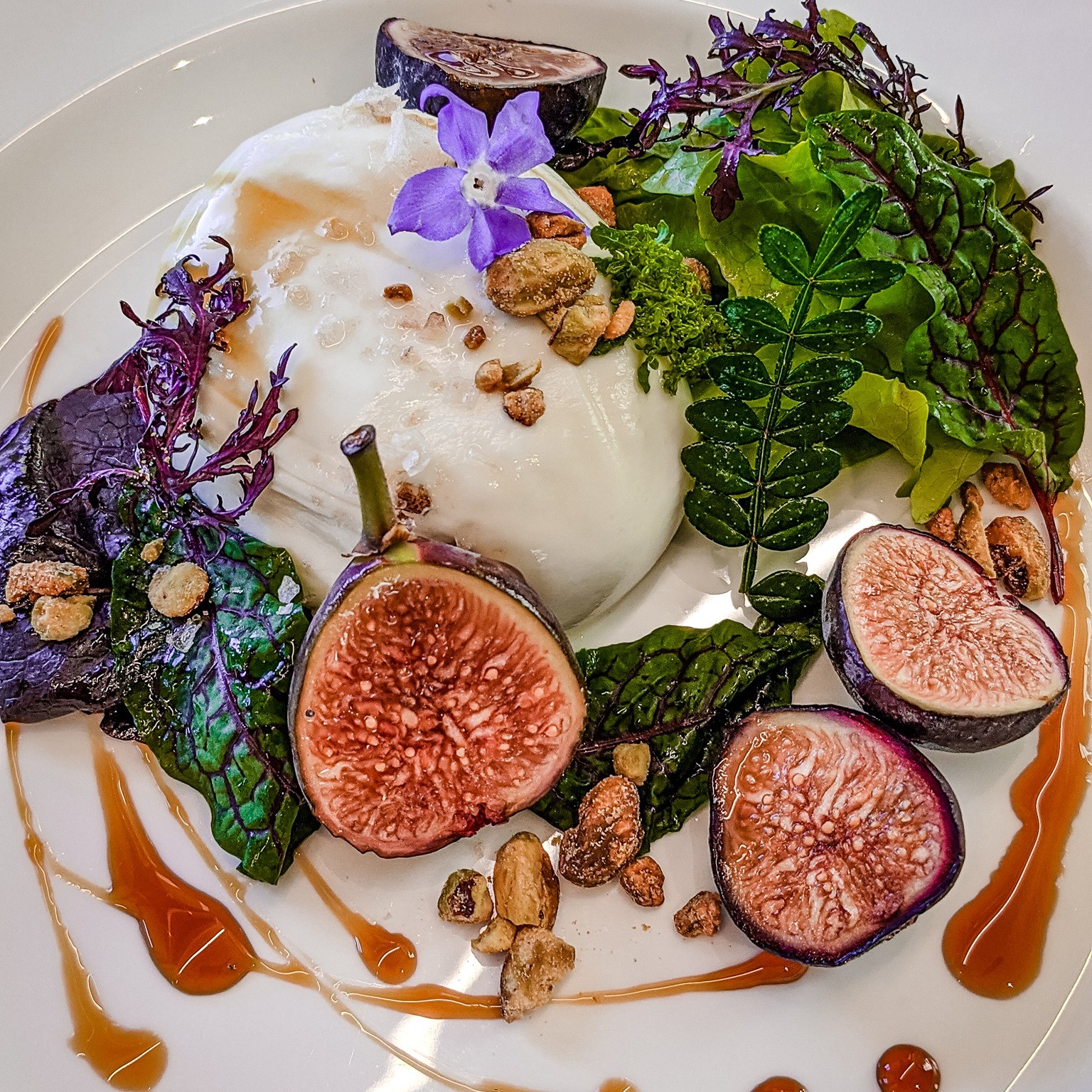 Vivante French Eatery
You don't need to be a guest at Hotel Carmichael to enjoy the approachable French-inspired fare at Vivante French Eatery. Executive Chef Joseph Hsu brings 25 years of culinary experience to the table, with thoughtful dishes like steak tartare and tuna Niçoise salad.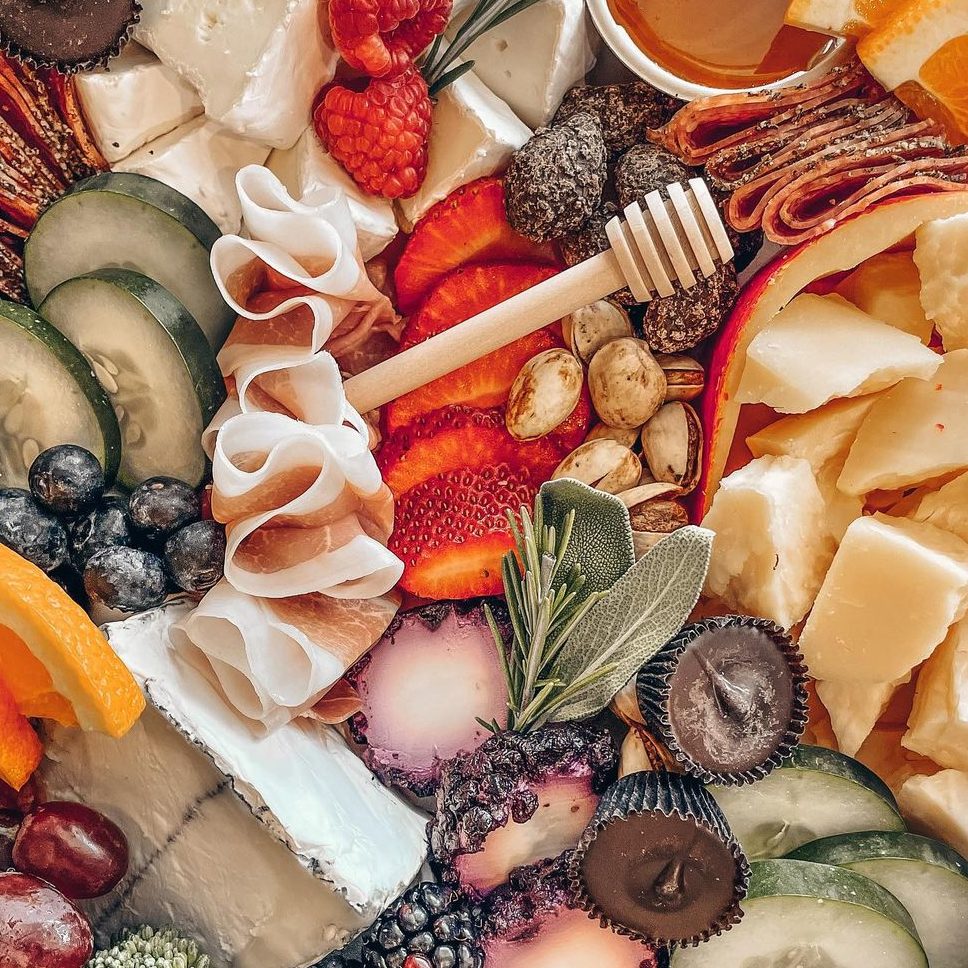 317 Charcuterie
317 Charcuterie opened at 61 City Center Drive. Enjoy a charcuterie board in-house with a glass of wine or craft beer, take a spread home, or have your event catered.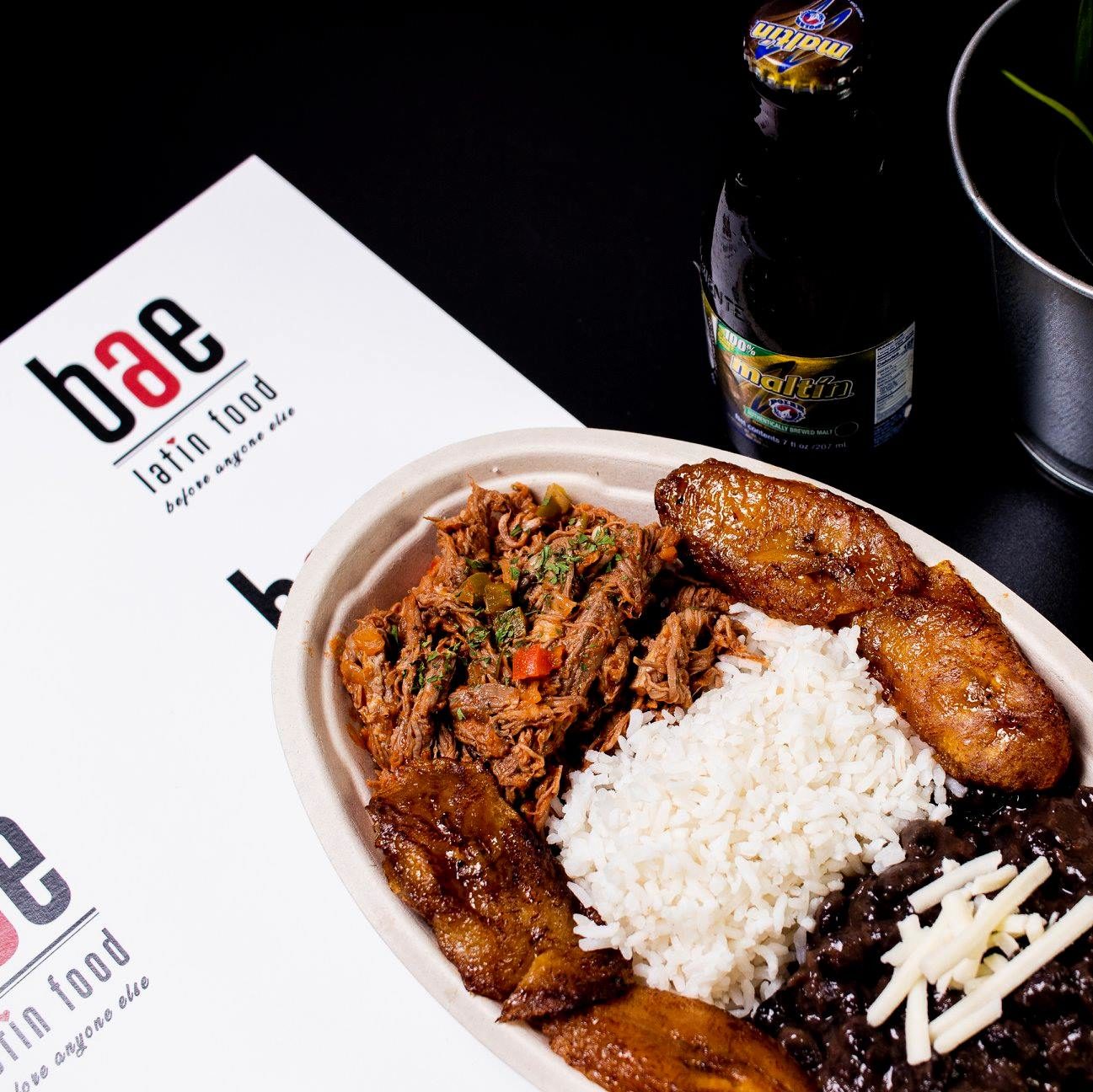 Bae Latin Food
Located at 146th Street and River Road in Carmel, Bae Latin Food opened its doors in March 2020. This Venezuelan eatery gets rave reviews for its steak pepitos, nachos, tacolanos, arepas and more.

Stacco House by Mammamia
The owners of Mammamia Gelato have transformed their gelato shop into a larger concept store, featuring Italian foods and specialty items. Stacco House serves sandwiches, meatballs, lasagna, pastries, breads, coffee, wine, olive oils, specialty meats, cheeses and more.

Manelé Café
Manelé Café offers a health-forward menu of salads and rice bowls, sandwiches and wraps. Breakfast is served all day with options such as Acai bowls, French Toast, Avocado Toast, breakfast bowls and skillets as well as a Build your Own Acai Bowl option. Coffee, espresso and beer, bubbles and wine are available along with smoothies and grab-and-go selections of snacks, juices, coffee and fresh fruit.