As the years go by and new Home trends come and go its common to feel pressure to update your living space. That being said renovations are expensive and you don't want to have to change things like flooring, cabinetry, and tilework every five years. I have put together a list of easy, budget friendly changes you can do that will make you fall back in love with your space and will attract new buyers when and if you decide to put your home on the market!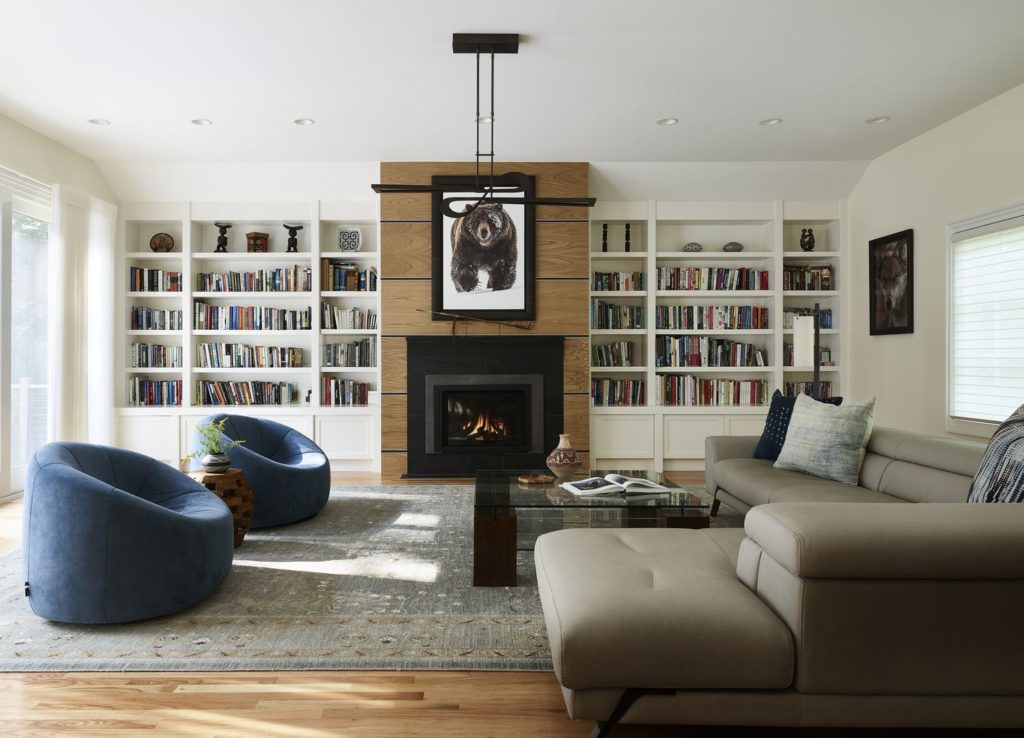 1. New Rugs
An updated rug can completely change the vibe of a room, make it feel bigger & cozier! A lot of older rugs have outdated patterns that instantly age the look of your home. Its best to stick to subtle designs or classic rugs that will stand the test of time. You also want to choose a rug that fits the size of your room. For instance in the living room you want the rug to be as large as possible and be able to go under most of your furnishings. This helps create a clear division of your living spaces and a sense of unity within them!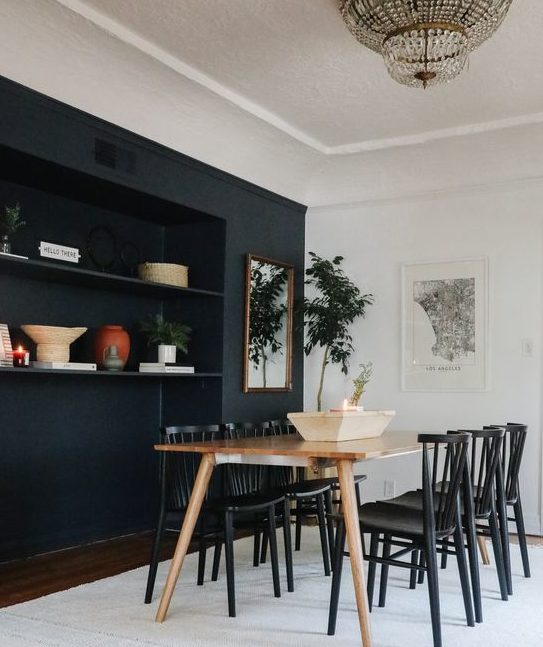 2. Statement Wall
You can create a statement wall in so many easy ways and yet the effect it produces is massive! A statement wall can be created with a pop of color, peel & stick wallpaper, shiplap, and more! My personal favorite is to put it right behind your bed or in the dining room. Just remember paint can easily be changed so don't be scared to add some color to your home!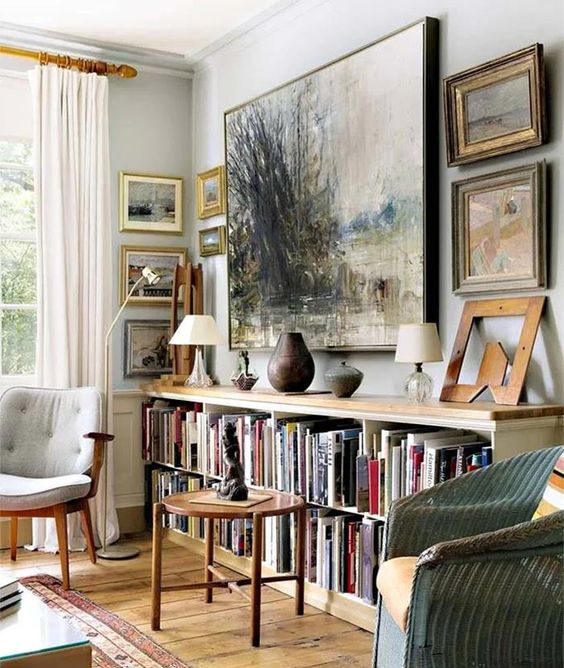 3. Artwork
This is by far the easiest change to make and also makes the largest impression in my opinion. Believe it or not updating and modernizing your artwork can make the older pieces in your home make more sense. It's all about highs and lows and mixing the old with the new! A great option is to create a gallery wall with different sizes and types of frames and incorporating scenic imagery or graphic modern Art. You can also opt for one very large piece of art that is framed. This will make your space instantly look more luxurious!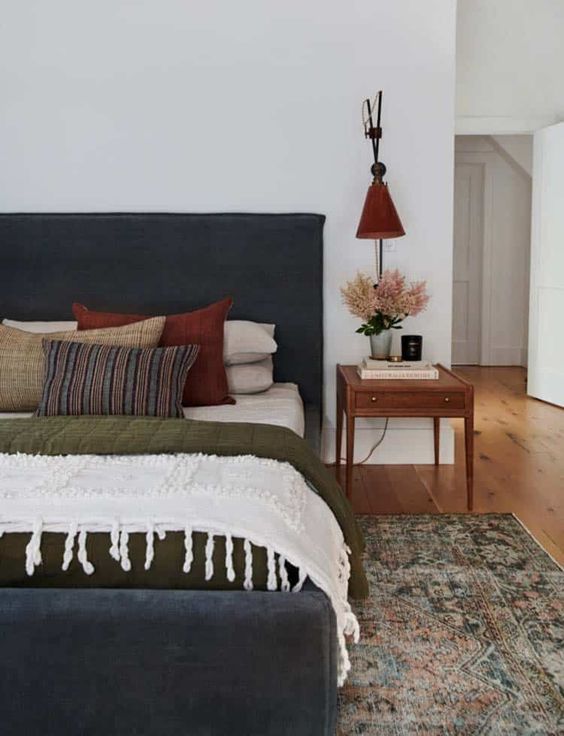 4. Bedding
Bedding is an update that will not only look good but feel good too! Over the past few years bedding trends have become more streamlined and classic. Its all about quality fabrics, solid colors and layering! Natural fiber fabrics such as Linen and Cotton are the best way to go. As far as coloring you want to start with a base color normally of white for your sheets and pillows and then build on top by adding a duvet in a color such as Forest Green, Deep Blue, or Magenta. Finish by draping a textured throw blanket and organically layered throw pillows. Don't feel like you need to be precise either. The more effortless it appears the better!

5. Lighting
Last but not least we have lighting! Having old lighting fixtures is the easiest way to age and outdate the look of your home. Its also the easiest way to bring it to the present and even the future at little cost to you. Try replacing the lighting above your dining room first and see how it already feels like a new home. Choose lighting that has a unique and modern design such as these glass pendant lights. When in doubt you can easily find affordable modern light fixtures at Ikea or Wayfair!