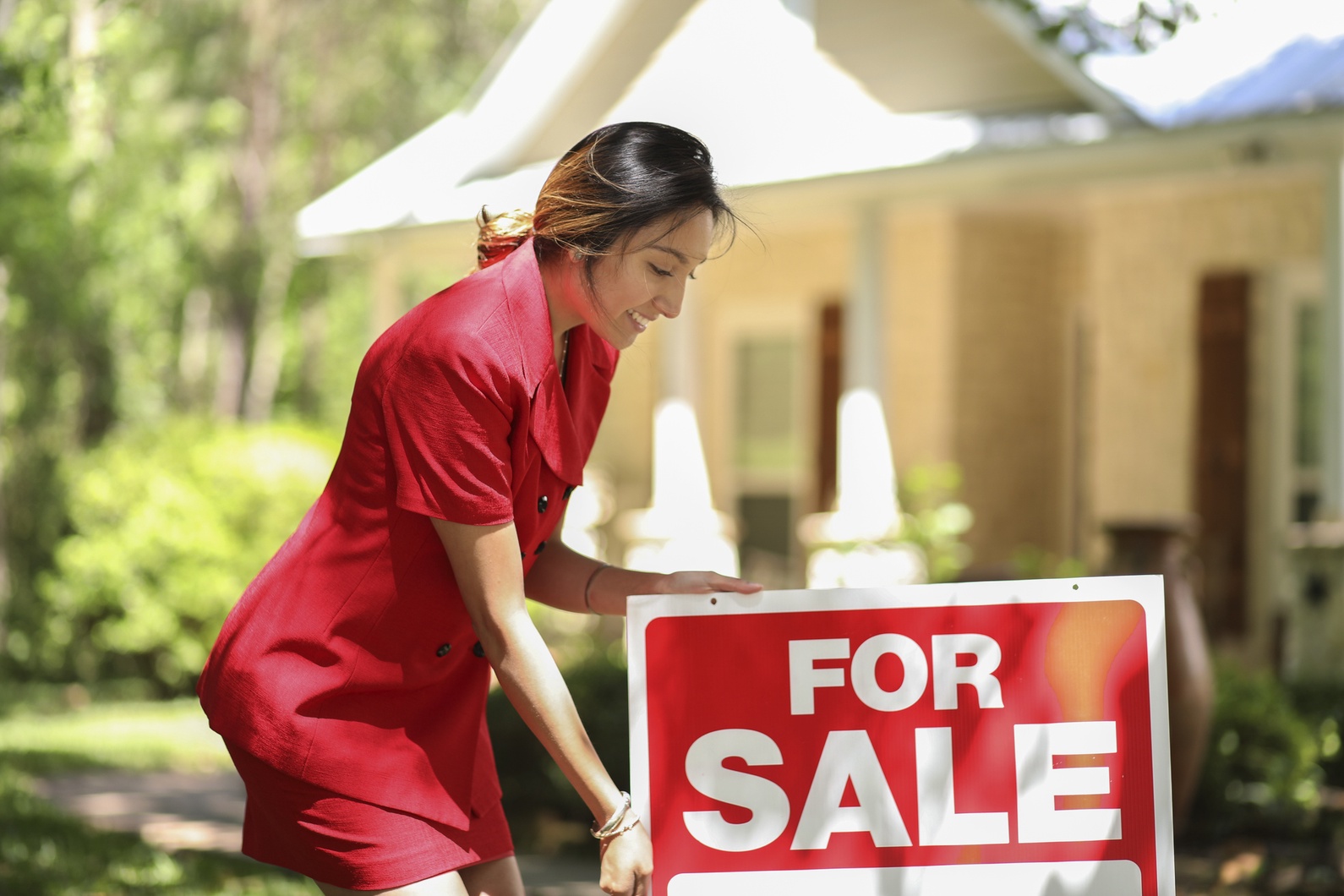 Selling your house is always a reason to get excited, but it also requires a great deal of planning and preparation. If you are putting your home on the market for the first time, read this guide so you can enjoy the experience more, rather than stressing over every step along the way.
Learn the home selling process

Our first tip is to understand how the process of selling a house works. While it's true that each home selling experience is unique, all home sales follow a common sequence of steps and processes. Here is a quick overview to guide you:

Deciding and committing to sell
Choosing an agent
Preparing to sell
Reviewing and accepting offers
Entering escrow
Closing

To learn more about each step listed above, click here to read our complete home selling guide.

Get your home ready to sell

Before listing your home in your local MLS and putting out any advertisements and promotional materials, make sure that your home is in its best and most attractive condition. 

To catch the interest of serious buyers, you'll need to clean, restore, and repair your home like never before. The closer your property is to brand new, the better your chances of getting substantial offers.

Don't hesitate to hire professionals for cleaning and repairs, as well as property staging and photography. What you invest in making your home as presentable as possible can eventually pay off when you're able to turn a big profit from your sale.

Price your property right

Determining the right asking price is one of the most crucial steps in the home selling process. Don't rely on your gut feel or personal bias when pricing your home, or you might end up asking for too much for your home. Overpricing is one of the biggest mistakes that home sellers can make, because your property will mostly be ignored by savvy buyers. You might even end up taking bigger losses in the end when you're forced to cut your price dramatically.

To be sure that your asking price is reasonable, compare home values and recent sale prices in your area. Updated market information is the best resource to arrive at a proper listing price for your home.

Maximize your promotional tools and strategies

Home sellers these days are lucky to have the internet and its wide range of tools and platforms. With real estate websites as well as social media channels, sellers are no longer limited to just print ads and "For Sale" signs on their front lawn.

Promotional materials are a lot more attention-grabbing and engaging, thanks to advanced digital photography tools. In addition to stunning property photos, you can add videos and 3D home tours that allow curious buyers to "explore" your property in an instant.

Work with an experienced, skilled, and trustworthy real estate agent

All of the previous steps can instantly become easier when you hire a competent real estate agent. Look for one that has keen knowledge and experience serving your area's housing market. This will enable you to get the most out of their resources, insights, and professional connections.
Get the best value out of your home when you put it back on the Carmel, IN real estate market. With Keith Albrecht and his team of Hamilton County area specialists, your home selling goals are in good hands. Inquire about our top-rated professional real estate services today at 317.590.7878 or keith(at)keithshomes(dotted)com.