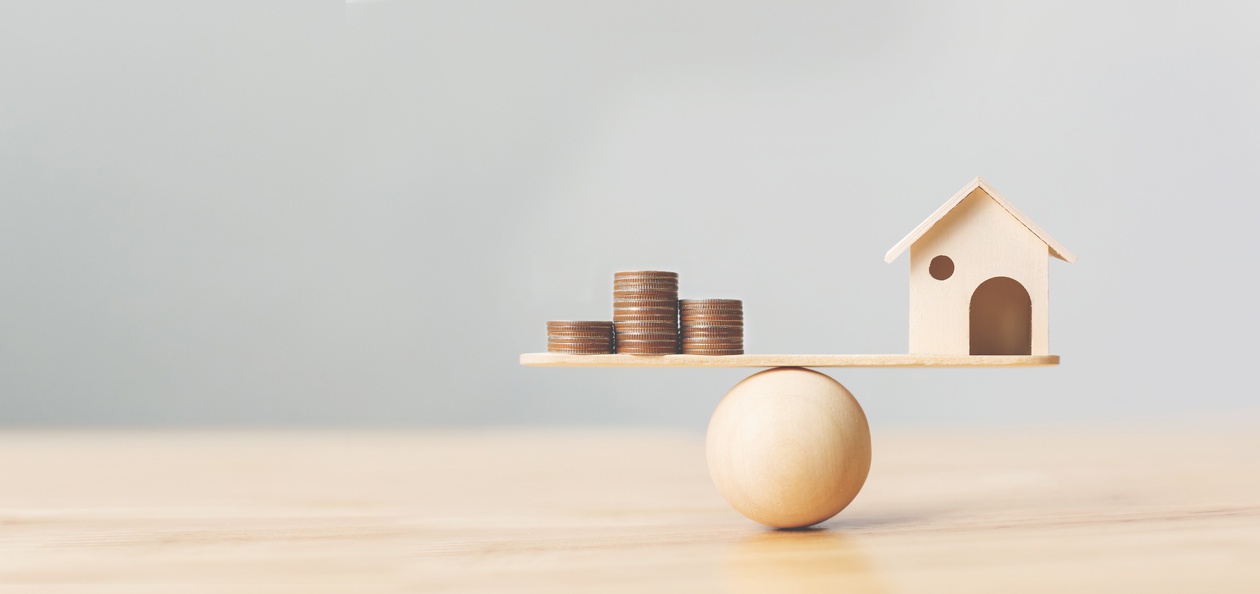 One of the most crucial decisions you'll make as a home seller is the appropriate asking price for your property.
Price too high, and buyers will simply ignore your listing until you're forced to cut your price—typically down to a substantial loss. Price too low, and you're practically leaving money on the table.
If you're planning to put your home back on the Carmel, IN real estate market, here are five helpful tips to determine a reasonable, as well as attractive selling price for it:
1. Work closely with an experienced and well-connected local real estate agent
Right from the very start, team up with a reputable local real estate agent to get the upper hand. Working with a real estate professional gives you access to the essential data, resources, and expertise that you'll need—not just for pricing your home, but also throughout the rest of the home selling process.
2. Get a comparative market analysis done
The best way to determine the current market value of your home is by comparing it with similar properties in your area. Look at houses with the same size, style, age, and features. Your agent's access to local housing data will come in handy in putting together an accurate comparative market analysis.
When comparing home prices, you don't necessarily need to pull up city-wide property prices. You're better off looking at comparable properties in the same neighborhood or district.
When you compare property prices in your area, you'll notice that listing prices and final sale prices are different. This is because buyers negotiate toward more favorable prices that sellers still find acceptable.
3. Look at prices of unsold or canceled listings
In addition to looking at prices of current listings and recent sales, look into failed listings, as well. If your agent can help you dig into the reasons why these homes didn't sell, you can gain important insights that will help you arrive at a more appealing asking price—as well as marketing strategies—for your listing.
4. Use online property valuation tools
If you can't wait for your agent to help you put together a local comparative market analysis, you can do your own research using automated valuation tools that are freely available on real estate websites like Zillow, Trulia, and Realtor.com. These might not be as accurate as an actual CMA, but these online tools can provide you with rough estimates to work with early on in the home selling process.
The Federal Housing Financing Agency has its own house price index calculator, that records a property's change in value throughout its sale history.
5. Hire a professional appraiser
Appraisals are typically required from the buyer's end. However, if you want an objective, professional opinion to help you decide on an appropriate asking price for your home, then hiring an appraiser will be a worthwhile investment.
In order to arrive at a reliable estimate of the value of a house, professional appraisers evaluate various factors such as the property's location (neighborhood, city, and region), features and specifications, and other comparable qualities.
When it comes to reliable professional assistance and services related to Carmel, IN real estate, you won't go wrong with the Keith Albrecht Team. Contact us today at 317.590.7878 or keith(at)keithshomes(dotted)com if you're looking for the best partners to help sell your home.