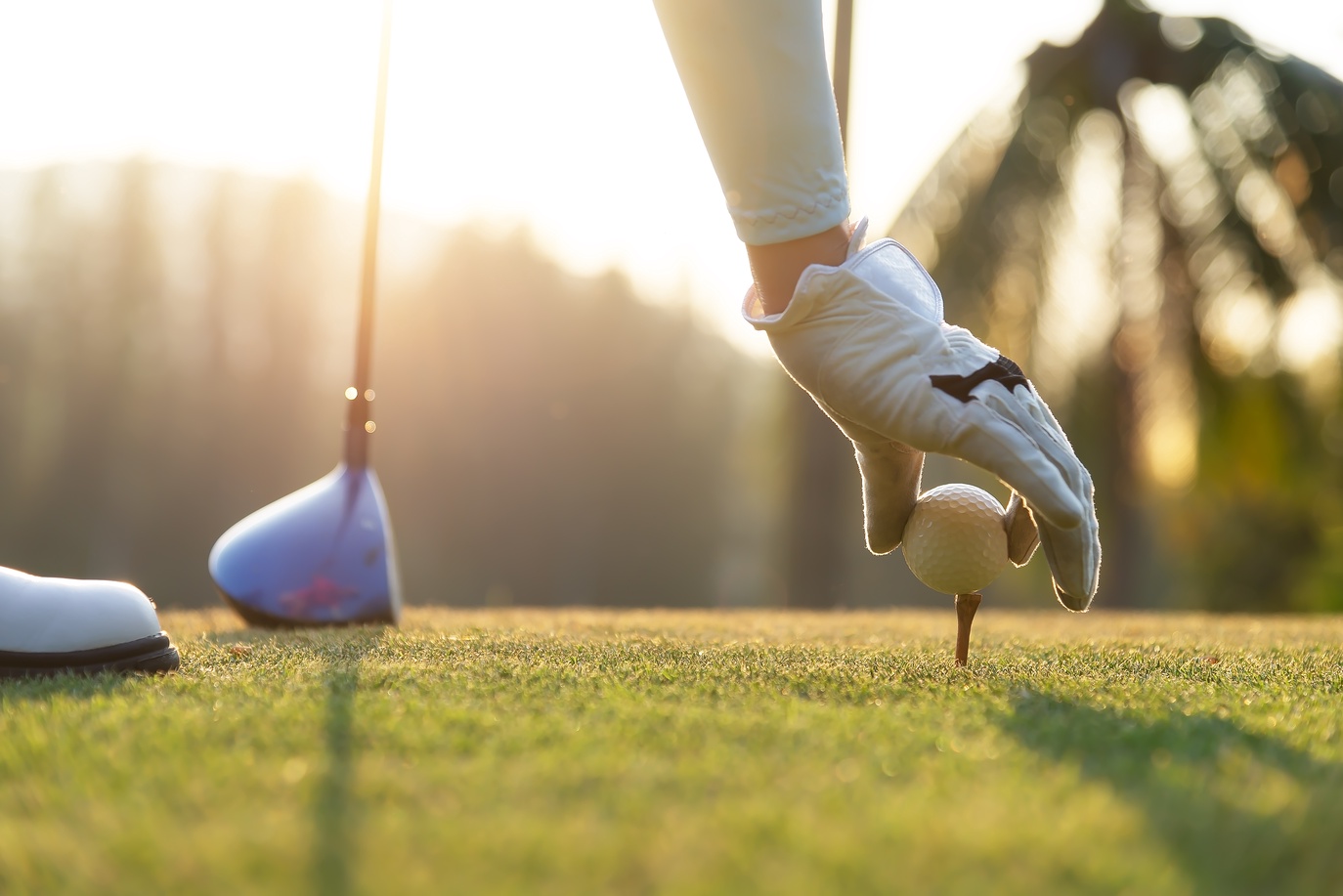 Carmel is never lacking for outstanding options for fun and recreation. Indeed, when it comes to making the most out of living in Indiana, the city is one of the very best.
If you're new to Carmel, or simply looking to spice up your list of go-to pastimes and activities here, this list will surely come in handy.
The golf scene is spectacular
Hamilton County is known for being home to Indiana's best golf experiences, so it's no surprise that Carmel has its fair share of golf courses that should definitely make it on your checklist.
Crooked Stick Golf Club leads the pack as one of the most prestigious members-only courses in Carmel. With an 18-hole championship course designed by master architect Pete Dye, Crooked Stick has been hailed worthy of hosting three major PGA events since 1991.
If you're looking for more Carmel golf courses where you can sharpen up your swing, here are five more options to consider:
The Carmel Arts and Design District is a wonder to behold
If you're wondering where you can get your next unforgettable weekend experience, Carmel's very own Arts and Design District will prove to be more than enough what you're looking for.
Lined with art galleries, local boutique shops, specialty restaurants and eateries, and public art installations, this renowned part of the city offers endless fascination that will delight your senses from the moment you arrive.
Among the top attractions at the Carmel Arts and District are The Museum of Miniature Houses and Other Collections, Carmel Old Town Antique Mall, and the stunningly life-like sculptures of J. Seward Johnson.
The Carmel Caffeine Trail is always ready to perk you up
Love coffee? Then you'll be glad to know that Carmel celebrates caffeine as its very own art form. 
The city shines the spotlight on local cafes and tea shops with the proudly titled Carmel Caffeine Trail, which features almost 20 distinct gourmet coffee and tea places. Learn more about each shop's specialty cups, promos and merchandise, and latest store hours at the Carmel Caffeine Trail's official Facebook Page.
If coffee is not your thing, you can sample Carmel's craft brews and wines instead, courtesy of the Brews & Barrels Trail.
The Center for Performing Arts will dazzle you with world-class shows and events
One of the centers of Carmel culture, The Center of Performing Arts is a three-venue campus that stages a wide range of concerts, theatrical productions, comedy shows, and more.
The Palladium is the flagship performance venue, featuring a 1,600-seat concert hall. It is joined by the 500-seat Tarkington proscenium theater and an intimate black box known simply as the Studio Theater, which can accommodate an audience of 200.
If you're still looking for the homes for sale so you can enjoy these wonderful Carmel, IN attractions, you came to the right place. Keith Albrecht and his team of Hamilton County real estate experts are always eager to lend a helping hand. Call us today at 317.590.7878 or keith(at)keithshomes(dotted)com to inquire about the finest in Carmel, IN real estate.