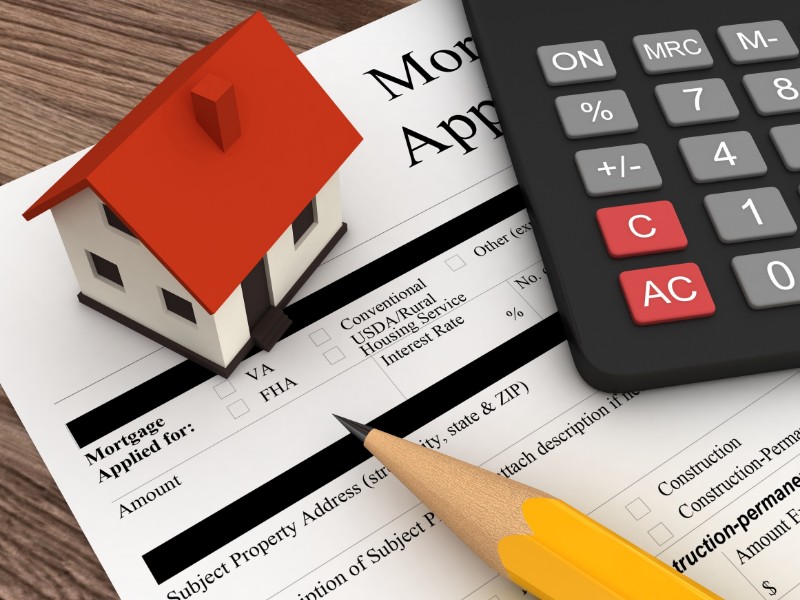 Do you know what financing options you have at your disposal when you buy a house? If you're still in the dark about the variety of mortgages and loan terms that you can choose from, this is a good place to start.
Types of mortgages
All home loans comprise two parts: the principal (loan amount) and the interest that you'll pay on top of the portions of the principal that you pay over time. But mortgage loans come in different forms, each designed for different needs and uses.
Here is a quick overview of the types of mortgages that you can consider:
For these types of mortgages, borrowers pay a set interest rate throughout the life of the loan. Mortgage durations can be as short as 10 years, or as long as 30 years.
Stretching out your mortgage to 20 or 30 years can help lower the monthly repayments, but this also means you end up paying more in interest. A shorter mortgage life means higher monthly payments, but a lower amount of interest paid overall.
Adjustable-rate mortgages
ARMs have a fixed interest rate for the early portion of the loan's life, but will use a fluctuating interest rate after the set initial period. The early fixed interest rate is typically lower than that of a fixed-rate loan, making ARMs an attractive option for homebuyers looking for lower payment amounts upfront.
However, the fluctuating interest rates that come later depend on market conditions. This makes ARMs riskier and harder to pay off for buyers who might struggle to put together larger monthly payments in the long run.
Setting your sights on a luxury house? Jumbo loans are designed for financing the purchase of properties priced above a county's baseline conforming loan limit.
For Hamilton County, Indiana the conforming loan limit for a one-unit home in 2021 is $548,250.
Government-insured mortgages
While government agencies do not function as lenders, they can guarantee specific types of loans. FHA-approved loans, for instance, offer the easiest way for people with low credit scores to enter the homebuying process.
In addition, VA loans apply to homes for members of the military and their families, while houses in rural or suburban locations can be financed through USDA loans.
State-sponsored mortgage programs
Look into your state's homebuyer assistance programs, as well. The Indiana Housing & Community Development Authority extends its support to homebuyers by offering the First Place (for first-time homebuyers), Next Home (FHA-backed fixed-rate loan), and Mortgage Credit Certificate programs.
Tips on choosing the right kind of loan for your needs
Know how much you can afford to spend on a house. Narrowing down your options to properties you can realistically afford will help you budget for other homebuying costs and living expenses.
Budget for upfront expenses. This includes your down payment, earnest money deposit, and closing costs, the details of which will be determined through your negotiations with the seller.
Shop around for the right lender for your needs. Not all lenders are the same, so consult with two or three lenders in your area to find the loan amount and terms that suit your situation best.
For more professional advice on the homebuying process, as well as leads to the latest homes for sale in Carmel, IN, contact the Keith Albrecht Team. Call 317.590.7878 or send an email to keith(at)keithshomes(dotted)com to hear from Carmel, Indiana's leading real estate experts today.